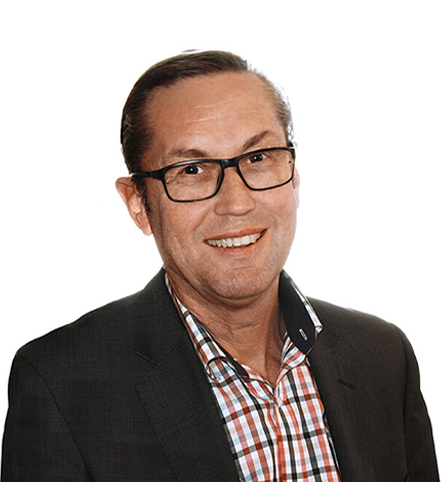 02 Sep

David Sarginson

DIRECTOR

Hello, I'm David, I am a partner in Gibson Sheat having qualified as a lawyer 40 years ago. I have specialised in conveyancing for most of that time and lead the Gibson Sheat Property Team.

I have a specific interest in how information technology can be utilised in the legal industry particularly conveyancing. The initial conveyIT workflow product was developed many years ago for use within Gibson Sheat.

I am passionate about conveyancing workflow and in seeing it embraced by the legal community. I am a director of the company but am also involved at the coalface providing input on precedents and enhancements, and advising on best process and how legislative changes impact on conveyIT.

I have a law degree, 40 years experience in conveyancing, and 10 plus years experience in providing workflow solutions for law firms.