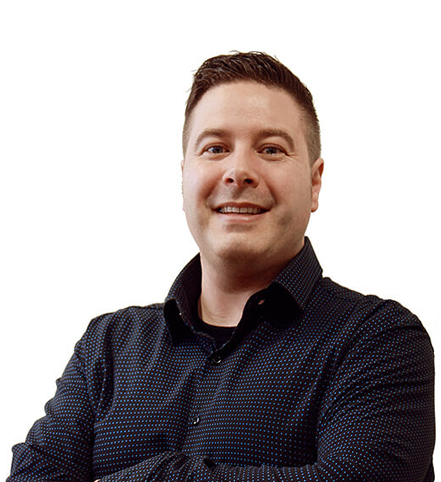 02 Sep

Richard Szabo

PRODUCT ARCHITECT

Kia ora I'm Richard! I've worked in the legal industry for over 18 years specialising in industry relevant information technology. During this time I have worked for a prominent Wellington based law firm and provided support, assistance and advice to other law firms around the country.

Having been involved with the conveyIT products from inception, I know them inside and out. I have technical expertise in many areas of IT, specialising in Microsoft Office automation, desktop and server operating systems.

I am passionate about the use of technology to streamline internal processes and simplify document generation.

My role is to oversee all technical operations ensuring that everything related to the conveyIT platform and environment runs smoothly.