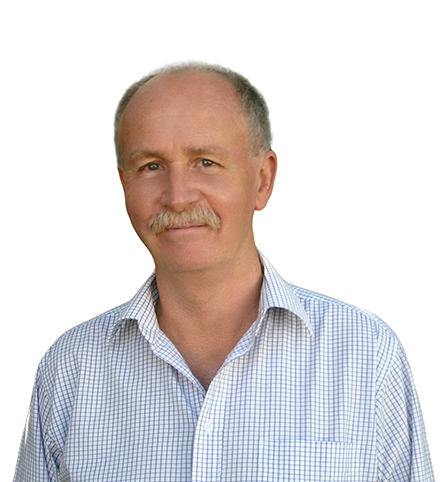 08 Oct

Paul Steele

SALES CHANNEL PARTNER

Hi, I'm Paul.

I joined the team in October 2015 as a Sales Channel Partner.

I have involvements with a number of businesses operating in the NZ Legal Industry and have joined CSL to promote and sell conveyIT Maestro. It's a great fit and completely in sync with my advocacy of the importance of adopting smart technology to drive law firm efficiency and profitability.

With a background as a practising lawyer, and in sales roles within the Legal Publishing Industry, I am known by many Lawyers, Legal Executives, Legal secretaries and Practice managers throughout New Zealand.